About
Pharmaceutical Stainless Supplies Ltd was foundedin 1990 to provide a full stainless steel design and manufacture service for the pharmaceutical, biotech and lifesciences industries.
Our adherence to rigorous technical standards, our reputation for high level customer service and reliability and the quality of our work mean we continue to work with an array of industry leading clients.
PROVEN DESIGN & MANUFACTURING EXPERTISE
UNDERPINNED RIGOROUS APPROACH TO QUALITY AND SAFETY
TRUMPF TRUEBEND 3100 CNC PRESS BRAKE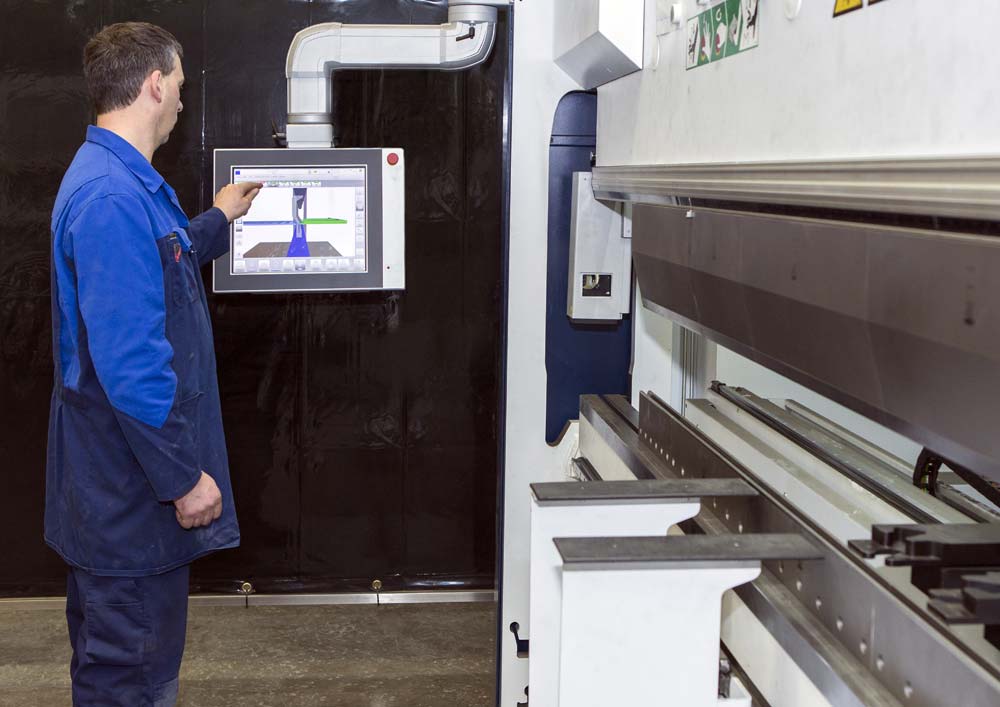 Established in 1990, Pharmaceutical Stainless Supplies (formally Callaghan Industrial Stainless) specialises in providing a full stainless steel fabrication service to a variety of industries including Pharmaceutical, Health Care, Medical Devices, Food Processing, Catering and Construction Industries.
2001
Purpose Built Facility
The company identified the need to specifically service the Life Sciences industries and to achieve this, in 2001 a new purpose built facility was constructed to accommodate the most up to date fabrication equipment.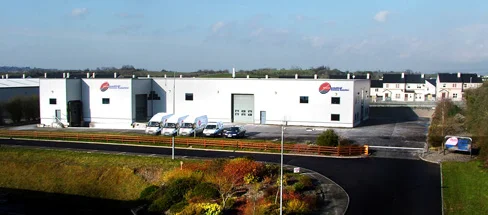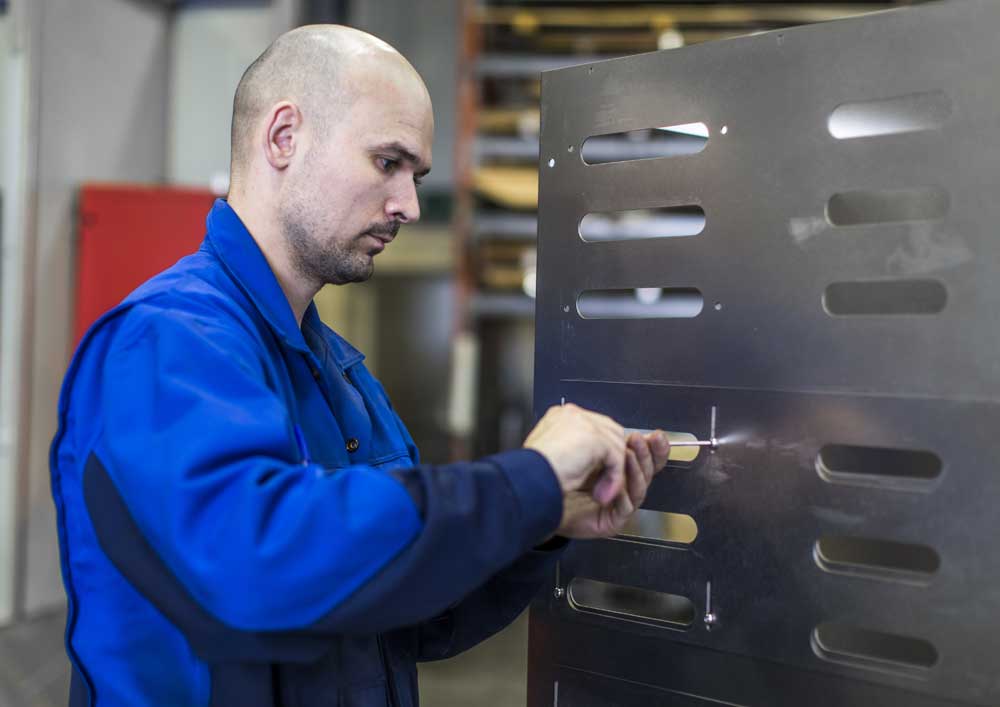 2004
Becoming a Market Leader
In 2004 the company doubled the size of its premises to incorporate new design offices and again upgraded its fabrication equipment. The investment has allowed the company to become a market leader in high-quality, cost-effective stainless-steel products.
2011
Continuing Investment
Pharmaceutical Stainless Steel Ltd continued to invest in 2011 by introducing a state of the art Trumpf CNC laser cutter. This transformed our manufacturing process and enabled the company to provide a comprehensive range of bespoke stainless products to exact customers specifications.
Additionally it reinforced the companies reputation for delivering the highest quality products on time while maintaining a consistent focus on meeting and exceeding customers' expectations.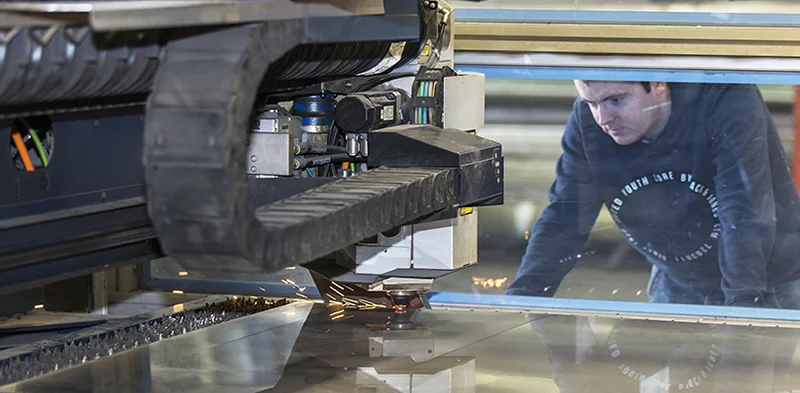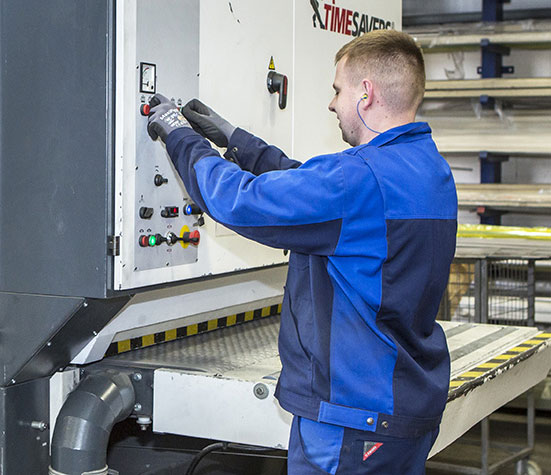 2013
Multidirectional Surface Finish
In 2013 Pharmaceutical Stainless Steel became the first stainless steel fabrication company in Ireland to offer a Multidirectional surface finish as standard on all products by introducing Timesaver Multidirectional Surface Finisher therefore offering best international practice for stainless steel surface finished.
2015
In House Degreasing & Passivation Room
In 2015 Pharma Stainless Ltd introduced their own in house degreasing and passivation process using a specific chemical range. The process complies to ASTM 380 & ASTM A967, and removes surface contamination on stainless steel and other alloys.
By removing free iron and other ferrous contaminants, passivation increases corrosion resistance and the chromium oxide film after welding or grinding which may produce external contamination.
The processt does not cause any change in colour or leave any residue and is used on 304 and 316 steel.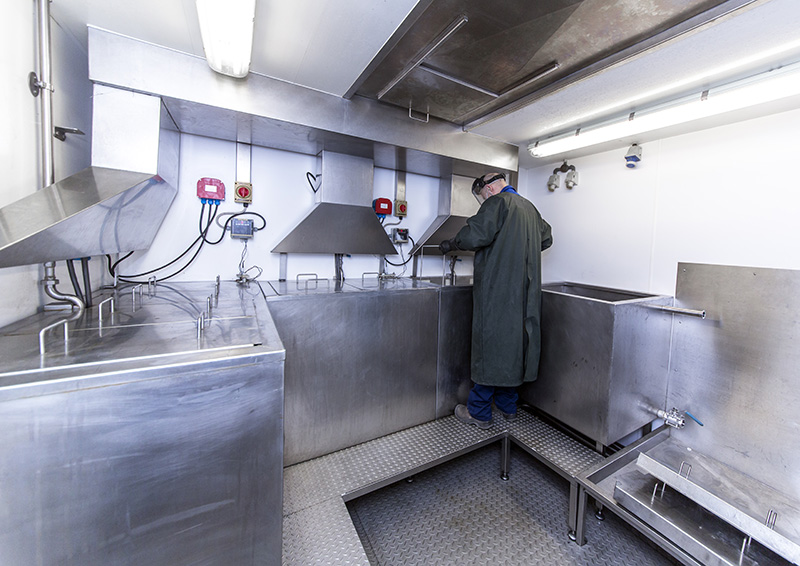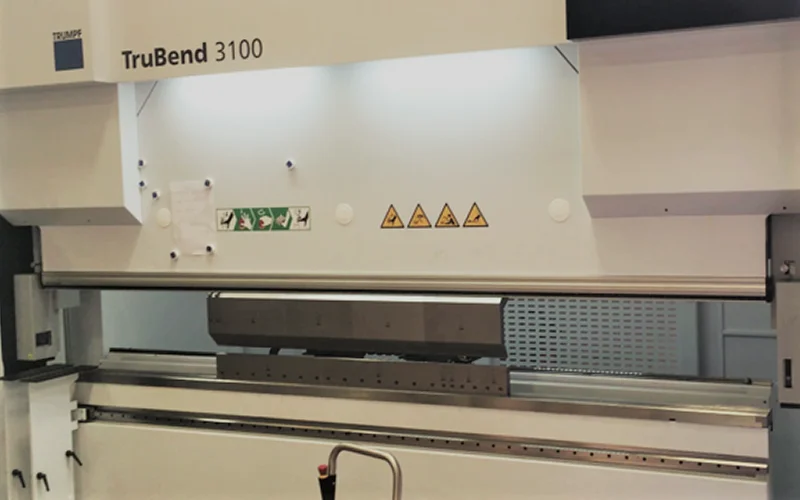 2017
Intricate Sheet Metal Folded Parts
In 2017 Pharmaceutical Stainless Steel invested in a Trumpf Truebend 3100 CNC Press Brake with TruTops Boost software which allows our designers to simulate intricate sheet metal folded parts.
2018
Designs in Hologram Format
In 2018 Pharmaceutical Stainless Steel introduced Microsoft HoloLens to produce fixed and animated models of its products that allow our clients to view designs in hologram format.As this technology continues to evolve at a rapid pace we view it as the future in product design.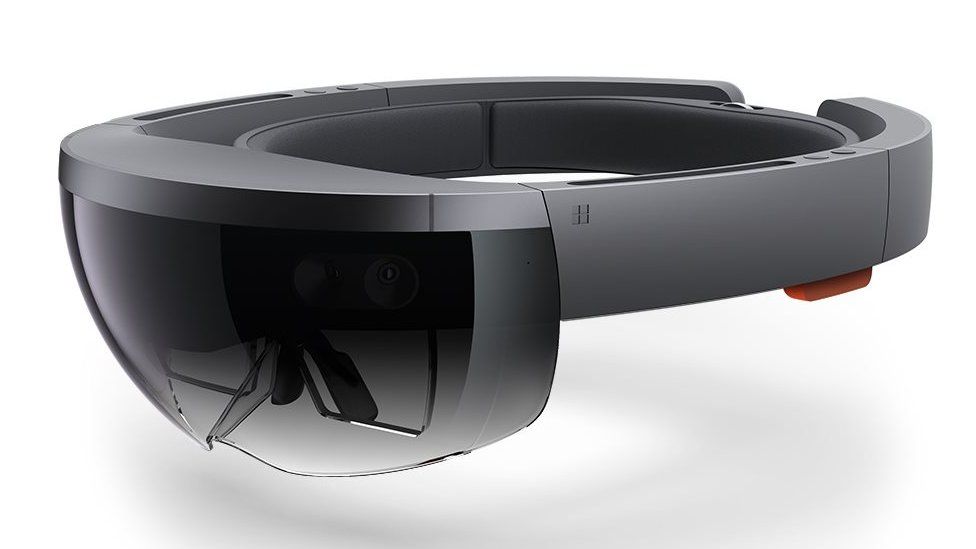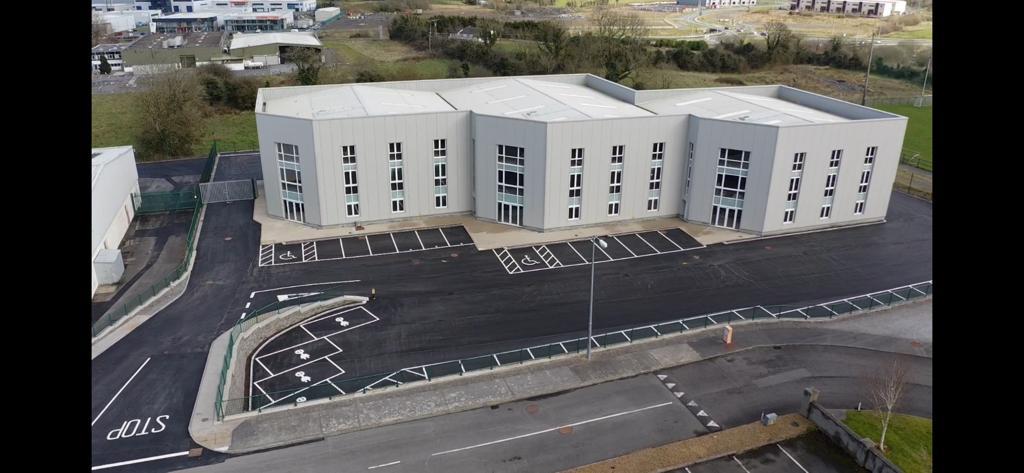 2020
More Space To Improve Our Supply Chain
To ensure uninterrupted supplies to our customers Pharmaceutical Stainless Supplies Ltd  brought on stream additional storage capacity to secure our supply chain material
Registered Address:   Pharma Stainless Ltd, Collooney Business Park, Collooney, Co Sligo, Ireland F91 NC86
Registered in Ireland. CRO number:  No :437249
© 2023 Designed by Creation Media